College can be stressful and at American Honors, we know that! We've been there before and want to help you out during this transition. Here are 10 things we wish we knew before starting college.
Real learning takes place outside of the classroom.
Go to office hours with professors and advisors. We can help you open doors that will expand your future options. Even in smaller classes where professors can give you more individual attention, like American Honors classes, you should still check in with your professors outside of class.
Everyone changes their major.
This is why general education requirements exist. Requirements (and good advising) help you figure out if your major is the right one for you. Choose classes outside your comfort zone and realize that you have a new passion. Choose classes inside your comfort zone and figure out what you don't want in a career. Changing your major, even more than once, is completely normal.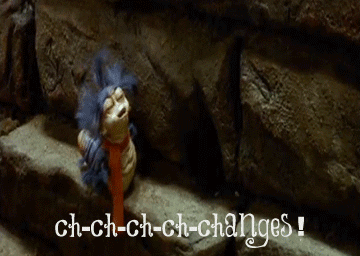 Campus involvement builds lasting friendships.
Your social life is a huge part of the college experience. Getting involved on campus in clubs, organizations, or athletics will help youmeet new people and develop lastingfriendships. College is about the peopleyou meet, the experiences you have, and the memories you make.
Get an internship.
Sometimes the best way to learn is to go out and do it. Internships help you build relationships and gain experience that will be helpful when you're ready for a full time job. Just as importantly, internships are a preview to your future career. Do you like what you see? Now's the time to find out!
Coffee isn't just caffeine.
It's a romance that will last you the rest of your life. Coffee will always be there for you. It will love you in a way no one ever will.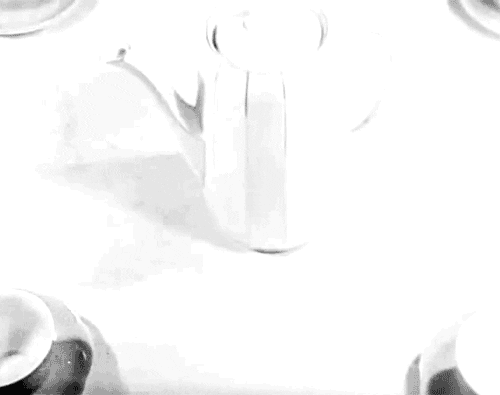 All-nighters suck.
Simply put, they are not fun. You need sleep, so manage your time properly. Although you might think reading status updates on Facebook is more important than reading your textbook, it's not! Try joining a study group to keep you on track (or start one yourself, like American Honors students like to do!)
Work hard, play hard.
Yes, college is a great time to have fun and meet new people, but remember that you came here to get a degree. This means you actually have to study and work hard at school. Some classes will be tougher than you expect, so make time to study, study, study. But that doesn't mean you can't have fun on weekends.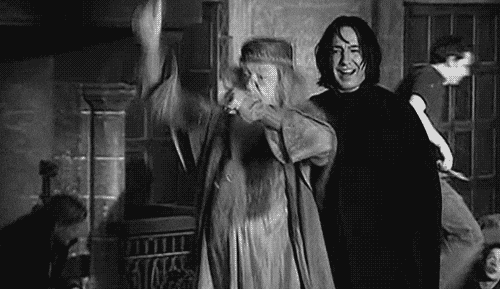 Go to class.
It's tempting to skip, but go! Know the teacher. Nod your head during lectures to show you're interested. Participate in discussions. Take notes. Even with scholarships, you're still paying for each class. An early lesson: there can be more to grades, and life, than just raw numbers.
Use the resources.
All colleges offer excellent support services, such as counseling, transfer centers, job placement, tutoring, computer labs, and in some cases, childcare. Most colleges offer classes that boost skills in studying, preparing for tests, selecting a major and managing your schedule.
Be proactive.
This means going to a tutor before the class becomes difficult, or seeing a counselor to help plan next semester's schedule. College is full of people there specifically to help you, but they're not psychic! Reach out when you need it.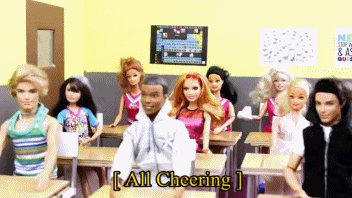 What do you wish you knew before starting college? Comment to let us know!