Start at a 2-Year College, Transfer to a Leading University
Begin in the American Success or American Honors program and transfer to a leading university to complete a bachelor's degree
Transfer Milestones
Our advisors share their tips to help students get to their dream school.
Transfer, Simplified
The program collaborates with leading 2-year colleges to provide the American Success and American Honors programs that prepare students to transfer and succeed at a four-year institution. Learn how the programs make transferring a smart, affordable college plan.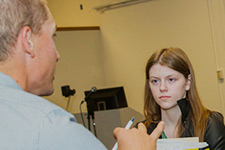 One-on-One Transfer Advising.
Students are guided through a 5-step transfer process. Advisors help with class selection, school research, fee waivers, negotiating financial aid packages, scholarship searches, and more.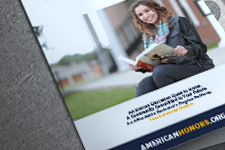 Transfer Handbook.
A clear plan for what needs to be done each semester to make sure students are the most competitive transfer candidates. Guidance on obtaining letters of recommendations and writing personal statements to ways to stand out among other applicants.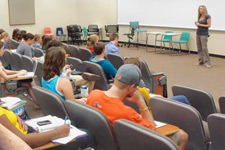 Transfer Seminar.
Hone skills needed to put together a competitive transfer application. Practice essay writing skills and get feedback on every aspect of your application.
of international applicants were accepted to a US university
international student accepted to top 200 US universities
international student accepted to top 100 US universities
international student accepted to top 50 US universities
American Honors international transfer results (Spring 2017) & EOY Survey (2016)